Friday October 22, 2021
Savvy Living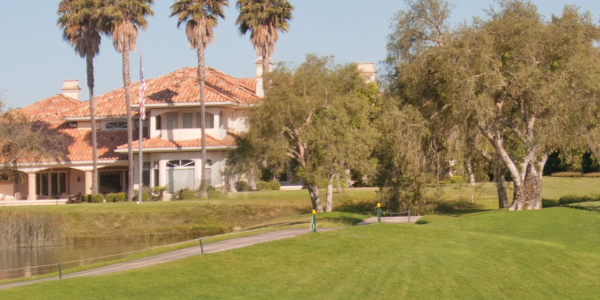 Protecting Seniors on Social Media
I am concerned that my 75-year-old mother accidentally shares a lot of misinformation through her social media with her family and friends. Are there any resources you know of that can help increase digital literacy for seniors on social media?

Unfortunately, the digital misinformation problem your mom is experiencing is not uncommon. According to researchers from Princeton University and New York University, people aged 65 and older are up to seven times more likely to share dubious links on social media than their younger counterparts.

There are several theories. The first is that many seniors started using social media sites only within the past few years and may lack the digital literacy skills to identify misleading content.

Some other possible theories are that most seniors experience some cognitive decline as they age, making them more likely to fall for hoaxes. Many older Americans also suffer from chronic loneliness which can cause them to share misinformation as an attempt to make connections with other people. Studies have shown that older people are generally more trusting than younger generations, which can make them more vulnerable.

All of this is particularly concerning now as we sit in the midst of a global health pandemic and the 2020 election season, both of which are ripe with misinformation, rumors and conspiracy theories. Seniors are prime targets of this misleading information because they are much more likely to vote than their younger cohorts.


Where to Get Help

To help your mom detect and combat online misinformation there are several great resources she can turn to that offer free courses and tips. If your mother encounters misinformation about COVID-19, she should reach out to her healthcare professional.

These free digital literacy online courses were created to help seniors detect and combat online misinformation. Often the courses fill up fast, but many are available on demand and can be completed at your mother's own pace.

Reputable online courses include interactive videos and webinars on spotting and filtering misinformation. Digital literacy curriculum may be available through virtual classroom settings. The courses range from short one-hour courses to in-depth six-week courses.

Some of these digital literacy courses were originally targeted for middle school and high school age students, but can be equally as informative for seniors. You may be able to find curriculum that is specifically adapted from the school age students for seniors. These lessons may help your mom detect the difference between news, opinion and propaganda.

Savvy Living is written by Jim Miller, a regular contributor to the NBC Today Show and author of "The Savvy Living" book. Any links in this article are offered as a service and there is no endorsement of any product. These articles are offered as a helpful and informative service to our friends and may not always reflect this organization's official position on some topics. Jim invites you to send your senior questions to: Savvy Living, P.O. Box 5443, Norman, OK 73070.

Published October 23, 2020
Previous Articles
How to Create an Online Memorial for a Departed Loved One
How to Find an Online Therapist