Friday October 22, 2021
Washington News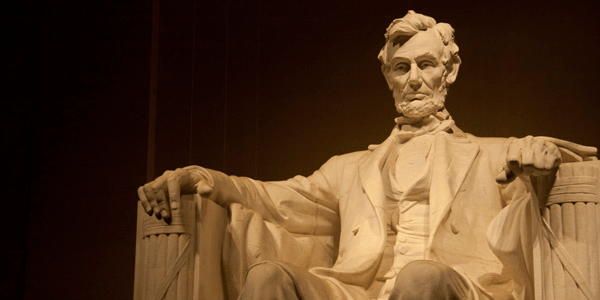 IRS Supports $300 Above–The–Line Deduction
In IR–2020–264, the Internal Revenue Service reminded taxpayers that there is a new temporary provision that permits $300 in charitable donations. The Coronavirus Aid, Relief and Economic Security (CARES) Act included several tax changes to encourage charitable giving. It created a $300 charitable deduction that is "above–the–line" and therefore permitted for individuals who take the standard deduction.

IRS Commissioner Chuck Rettig stated, "Our nation's charities are struggling to help those suffering from COVID–19 and many deserving organizations can use all the help they can get. The IRS reminds people there is a new provision that allows for up to $300 in cash donations to qualifying organizations to be deducted from income. We encourage people to explore this option to help deserving tax–exempt organizations – and the people and causes they serve."

Following the doubling of the standard deduction by the Tax Cuts and Jobs Act, there was a dramatic increase in the number of individuals who claimed the standard deduction. For 2020, the standard deduction is $24,800 for married couples, $18,650 for heads of households and $12,400 for single individuals. In 2018, over 87% of all taxpayers claimed this new higher standard deduction.

The CARES Act provision permits gifts to qualified nonprofits to be deducted up to $300 during 2020. This above–the–line deduction will lower both your adjusted gross income and taxable income.

Commissioner Rettig encouraged individuals to use the Tax Exempt Organization Search tool on IRS.gov to check to see that the nonprofit qualifies for tax–deductible donations.

The $300 donation may be made through a check, credit card or debit card. It may not include public securities, household goods or property gifts. The contribution must be in cash and may not be to a supporting organization or a donor advised fund.

All charitable deductions should be supported with appropriate records. A gift of $250 or more requires a receipt or "contemporaneous written acknowledgment" from the nonprofit prior to filing the return. Taxpayers should also retain a bank or other record for cash gifts, a canceled check or a credit card receipt. IRS Publication 526 has further guidance on the records needed to substantiate a charitable deduction.

The CARES Act included other temporary charitable giving provisions for 2020. Individuals who choose to itemize may deduct up to 100% of their adjusted gross income for cash gifts. Corporate donations and gifts of food inventory qualify for a 25% of taxable income limit.

Editor's Note: All of these provisions are intended to facilitate gifts to the entire nonprofit community. In a very challenging year, Americans with good intentions and good hearts are attempting to assist millions of our citizens who are in need.

Published December 4, 2020
Previous Articles
IRS on Schedule For Tax-Filing Season
National Tax Security Awareness Week