Friday October 22, 2021
Washington News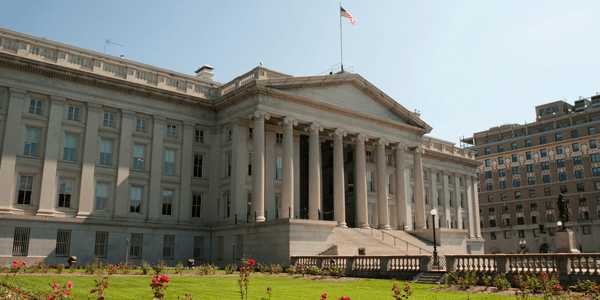 IRS Grants $36 Million For Tax Preparation
Each year, the IRS makes grants for the Tax Counseling for the Elderly (TCE) and the Volunteer Income Tax Assistance (VITA) programs. The grants for this year total over $36 million. These grants will help TCE and VITA to assist many individuals. There were 34 TCE grants and 273 VITA grants.

IRS Commissioner Chuck Rettig stated, "These two programs make a huge difference for people in need of tax assistance, and the IRS is proud to award these grants to help these groups to perform their important service. We appreciate the continuing interest in these programs from our partners, and we greatly appreciate the TCE and VITA volunteers across the country who make a difference for so many taxpayers."

The TCE program was established in 1978. TCE volunteers are required to complete training before providing tax counseling and assistance in preparing returns for individuals age 60 and older.

The VITA program targets underserved communities, including low-income individuals and those with limited English proficiency. VITA provides free federal tax return preparation and electronic filing. The grants to VITA will expand services for these underserved groups.

There are a wide variety of organizations who partner with the VITA and TCE programs. These partners include many nonprofits, faith-based organizations, community centers and large employers. IRS provides training for volunteers in tax law and the preparation of accurate tax returns.

The www.IRS.gov website includes a TCE webpage and a VITA webpage. Individuals who may want to volunteer for either program should visit the IRS Tax Volunteers webpage.

Editor's Note: The January tax-filing season will soon be here. November and December are an important time for TCE and VITA volunteers to be trained and prepared to assist the elderly and low-income individuals in 2021.

Published October 23, 2020
Previous Articles
IRS Struggles With Unopened Mail Backlog
Economic Impact Payment Deadline Extended